Leading Manufacturer of the Middle East and Africa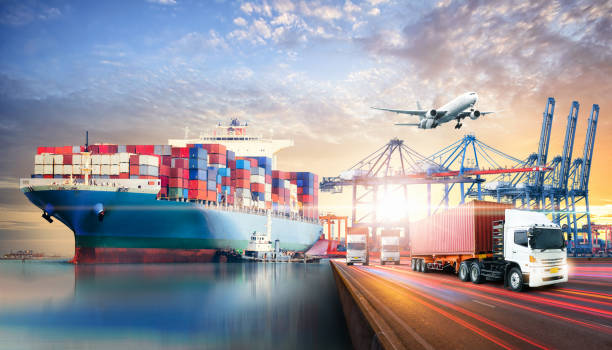 Ergünbaş Group, whose foundations were laid in 2011, carries out production activities in different sectors with its production facilities located on two continents and exports to 35 countries actively.
Ergünbaş Group, which is the largest in the Middle East and North Africa with its production facilities of 73.000 m² in total, exports 80% of its production in Turkey and Algeria factories in the interior room doors and composite deck floor materials group. It is also one of the leading manufacturers and suppliers of the Algerian local market, with the production of agricultural irrigation pipes and MDF furniture panels in its Algerian production facility.
Continuing its activities with different product ranges in the construction materials, plastic, wood and agriculture sectors, Ergünbaş Group is a leading and well-known brand in its sector by exporting to Europe, America, the Balkans and the Caucasus countries, especially to the Middle East and African countries.