We Add Value to People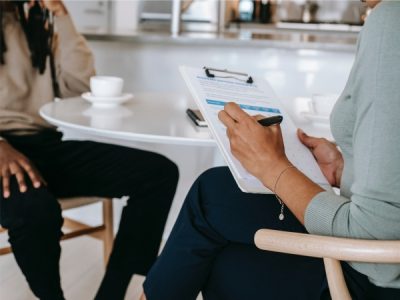 As Ergünbaş Group, we contribute to the Turkish economy with our production capacity of 73.000 m2 and our sector-leading export volume.
We know very well the value and importance of the contribution of our employees in every project. For this reason, we approach our employees with a customized and holistic Human Resources strategy tailored to their needs. Ergünbaş gives the importance it attaches to the technology it uses with its approach that constantly renews itself, to its human resources as well. The people working under the umbrella of Ergünbaş have the opportunity to implement many firsts in the sector by combining their experience with this great structure as well as improving their sectoral capabilities.
Incentives are provided to increase the motivation of the employees and to strengthen their loyalty to the institution, with the findings obtained in practices aimed at employee satisfaction throughout the group companies.
If you want to be a part of the Ergünbaş family, which is growing day by day, and to achieve success together, in this process that we continue with more than 600 happy staff we work with; You can become a candidate by following our postings on Kariyer.net or Linkedin portal or by filling out the job application form below. Eligible candidates are evaluated after online and face-to-face interviews conducted by Human Resources and department managers, and job offers are made to successful candidates.