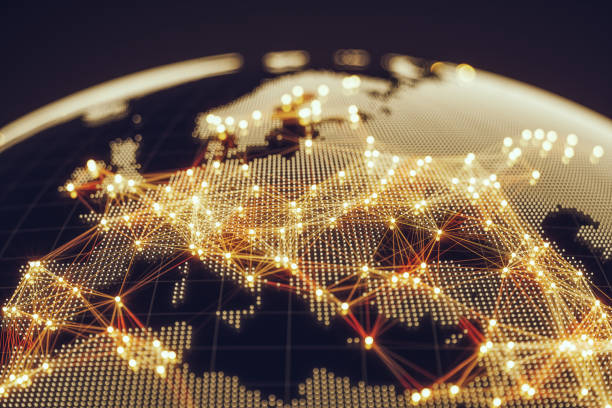 The first production facility of Ergunbas Group, whose foundations were laid in 1997 by Rüstem Ergünbaş, started its activities in 2011 in Hatay. Ergunbas Group is the leader in its sector and the most reliable manufacturer in the Middle East and Africa, with its production facilities covering a total area of ​​73,000 m2, more than 600 employees and exports to 35 countries.
Ergunbas Group; It produces in the construction materials, plastic, wood and agriculture sectors with 4 different brands under its roof. It continues its activities by producing wooden composite interior doors and components under the Erdoor brand, composite decking flooring materials, pergola and prefabricated house profiles under the Decker brand, MDF furniture panels production under the Ergunbas Panel brand, and agricultural irrigation pipes under the Ergunbas Pipe
Vision
Continuing its activities with the vision of "producing the most preferred quality products in the sector and becoming a world brand in this field", Ergünbaş Group aims to ensure continuity in quality with its knowledge management, innovation and R&D studies.
Mission
Ergunbas Group; As the leader of the sector in the international market with its brands, it carries out production-marketing activities for the domestic and foreign market. Ergünbaş Group, which has proven its quality in all its productions in its fields with the quality certificates obtained from various international measurement and standardization institutions, aims to continue its activities with an innovative and uncompromising production and marketing approach in every field it is included in.